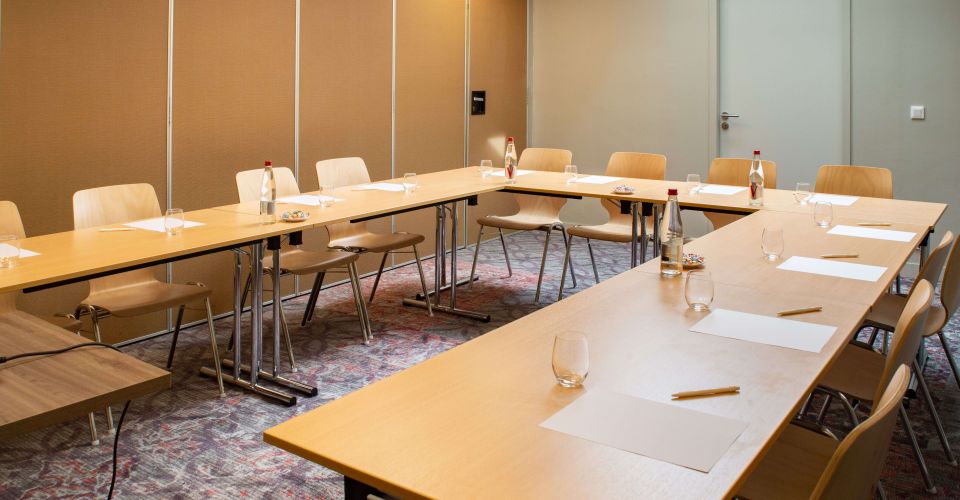 Seminars & corporate events
at the Brit Hotel Caen Nord - Memorial
At Brit Hotel Caen Nord - Mémorial, we regularly organise seminars for various companies, various colloquia for organisations and meetings for various associations under the 1901 law, whether cultural, sports or other associations.
We master the organization of a professional day with welcome drink, morning break, lunch, afternoon break, dinner and of course provide the requests for residential seminars.
The composition of the breaks and the welcome drink is according to your preferences but the standard coffee, tea, pastries, fruit juices always please the different members.
The Caen Nord hotel offers 3 different modular meeting rooms from 20m² to 45m² with a maximum capacity of 55 guests.
Each of our meeting rooms can be customised to accommodate your business event in the best conditions.
In order to perfect your meeting organization, we provide you with all the equipment you need: screen, flip chart, projector, telephone, television and of course access to WIFI. Need additional equipment? Do not hesitate to send us your request.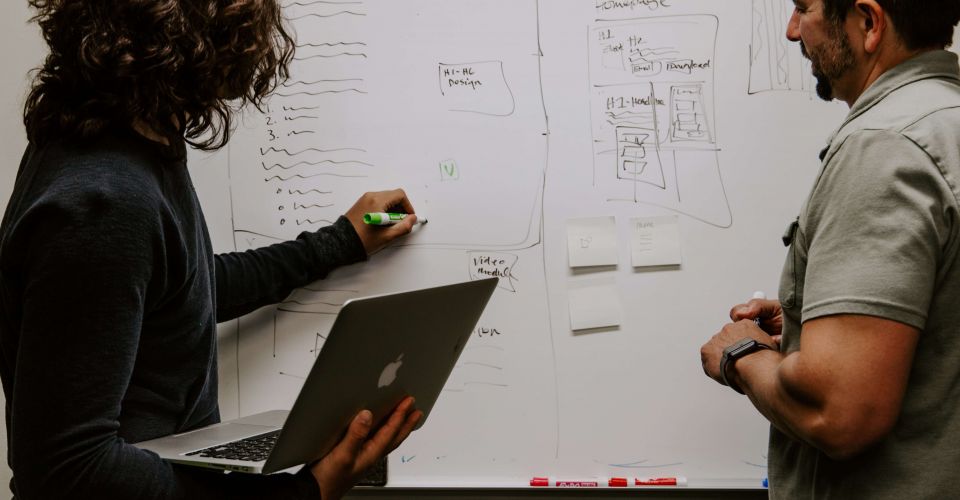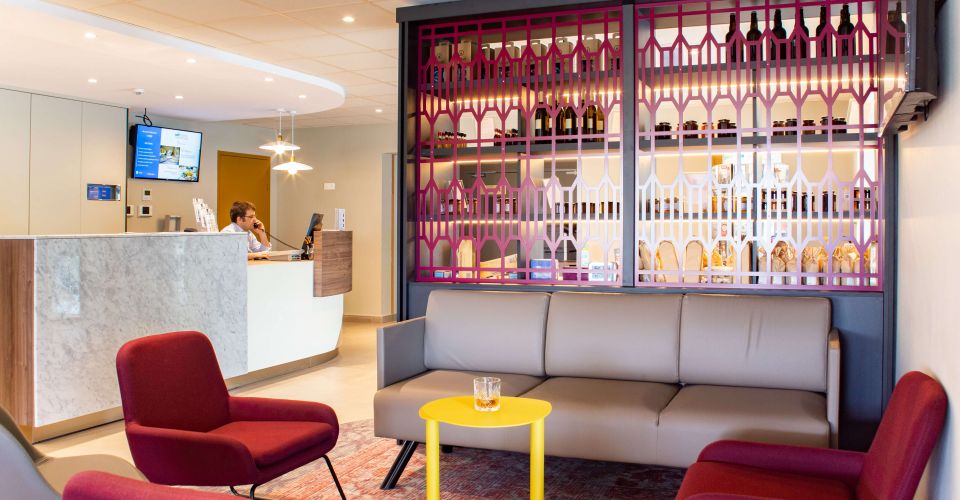 The whole team is at your disposal to propose you a seminar organization to suit your needs; Do not hesitate to contact us by email or by phone in order to satisfy your personalized requests as well as possible.
Request a free quote by completing the form below
Book by phone for a seminar Book by phone: 02 31 44 36 36 36
Book a seminar by e-mail Book by e-mail: caen-nord@brithotel.fr
Our rooms at your disposal
Capacité
| Nom | Surface | En U | En Classe |
| --- | --- | --- | --- |
| Montgomery | 25m² | 10 | 25 |
| Côte de Nacre | 20m² | 8 | 20 |
| Patio | 20m² | 0 | 19 |
| Montgoméry + Côte de Nacre | 45m² | 24 | 50 |
Montgoméry + Côte de Nacre
Demande de devis